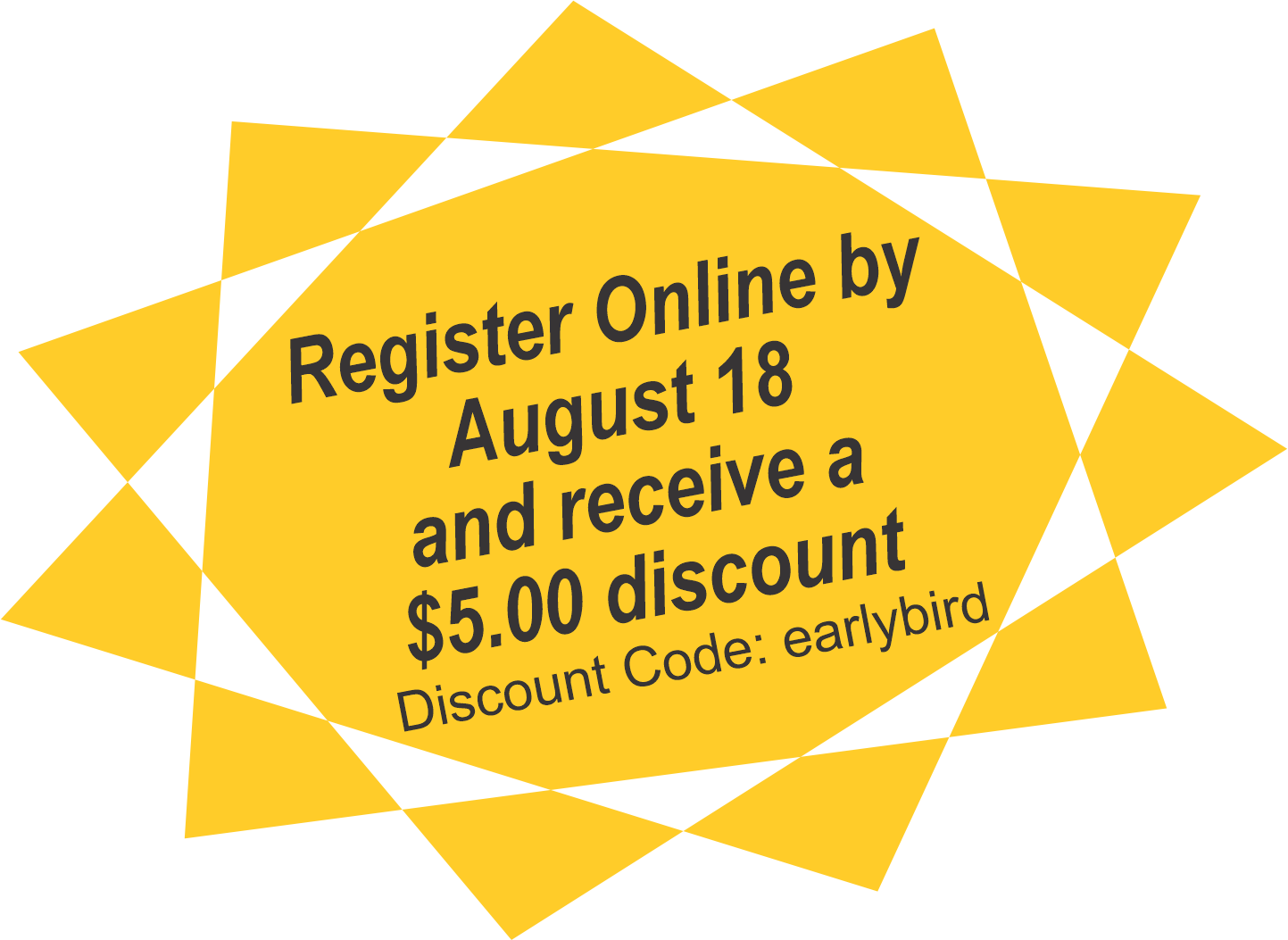 Open to High School Juniors & Seniors through Senior Adults
Friday Night Lodging
Friday BBQ Ribs Dinner
Saturday Breakfast
Saturday Box Lunch
Coffee & Cheesecake
$70 per person
($5.00 discount with registration online by August 18)
Campsite Activities Available
| | | | | | |
| --- | --- | --- | --- | --- | --- |
| | Basketball | | Fishing | | Rifle Range |
| | Volleyball | | Canoeing | | Foosball |
| | Frisbee Golf | | Hiking | | Ping Pong |
| | Zip Line | | Horseshoes | | Carpet Ball |
| | Climbing Wall | | Skeet Shooting | | Miniature Golf |
Guest Speaker
Pastor Michael Riley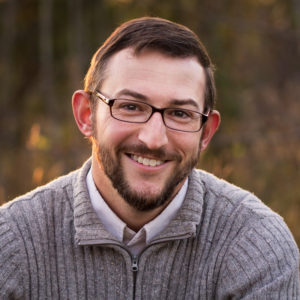 Our speaker this year is a former member of FBCT and a graduate of Bethany Christian School. Dr. Michael Riley has been the pastor of Calvary Baptist Church in Wakefield, Michigan (UP) since March of 2012. previously, he served at Central Baptist Theological Seminary of Minneapolis, MN, and International Baptist College of Chandler, AZ.
Pastor Riley received his undergraduate education in Bible from Bob Jones University, his Master of Divinity from Detroit Baptist Theological Seminary, and his Ph.D. in apologetics from Westminster Theological Seminary in Glenside, PA. We are looking forward to his ministry and fellowship with us.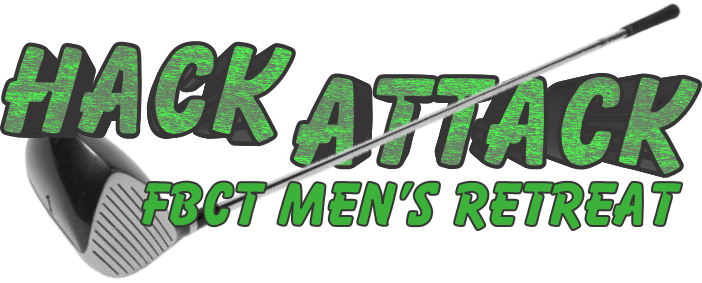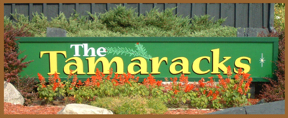 We will have a golf tournament on Friday starting at 11:00 am at THE TAMARACKS golf course in Harrison, Michigan. Four-man teams compete following a Captain's Choice format. The golf tourney is being run in conjunction with the retreat, but it is not a required event.
The cost per golfer for the tournament is $30 and all golfers must stay for the entire retreat and attend the preaching services in order to receive any prizes won in the tournament.
Golfers must register by September 1 to reserve a spot in the tournament. Golfers may golf additional holes after the tournament (up until the start of the retreat) for only $5.
Friday
10:30 am
Golf Tournament
12:00 pm
Facilities Open at CoBeAc
7:00 pm
Dinner — BBQ Ribs
8:00 pm
Chapel
10:00 pm
Free Time
Small Games Competition
Gymnasium Open (until midnight)
Saturday
7:30 am
Breakfast
8:15 am
Chapel
10:30 am
Free Time
Pick up Boxed Lunch
Skeet Shooting Competition (11a)
Horseshoes Competition (12n)
Pistol & Rifle Competition (1p)
2:30 pm
Golf Tourney & Competition Awards
Cheesecake & Coffee
3:00 pm
Depart Camp