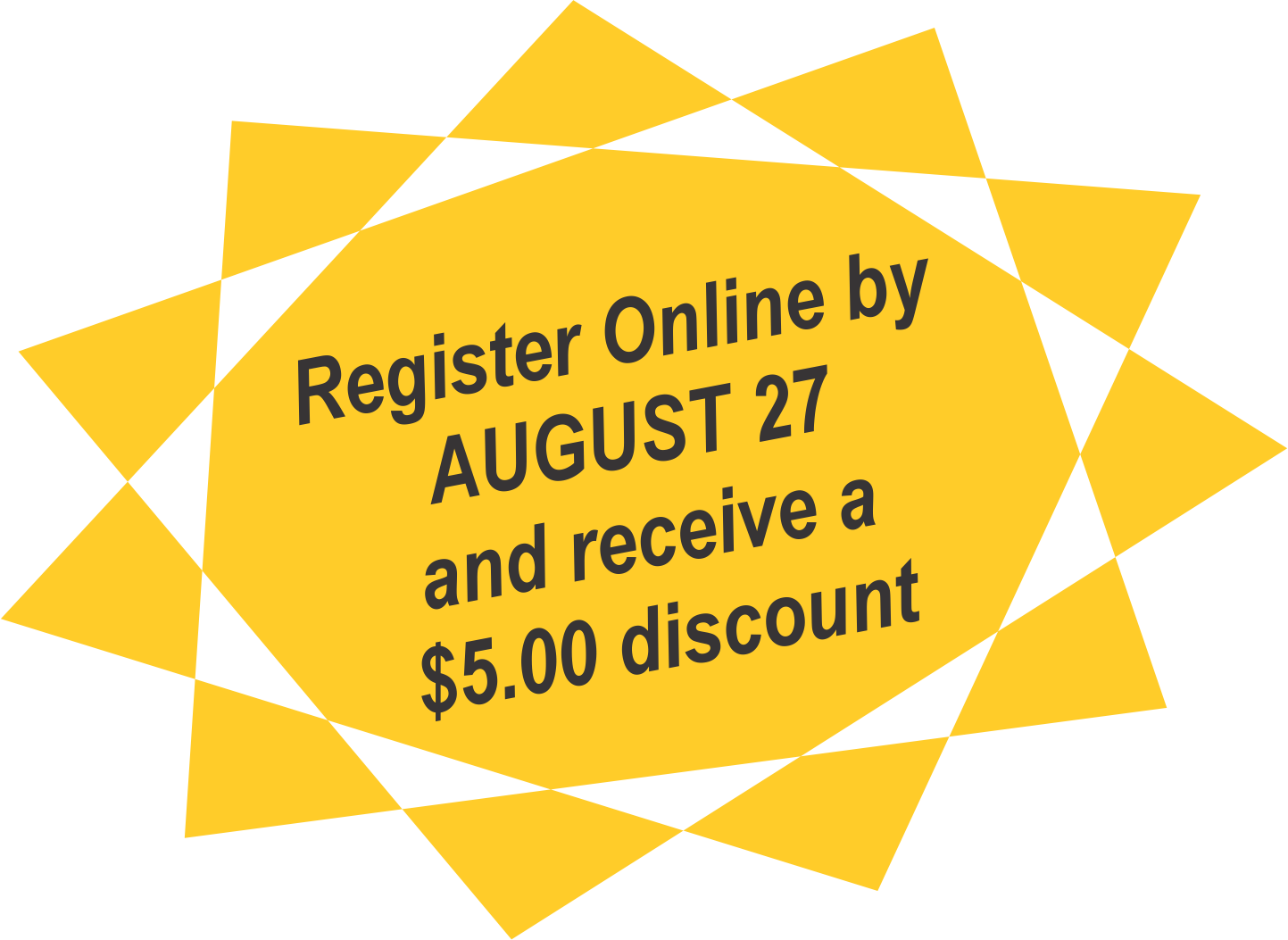 Open to High School Juniors & Seniors through Senior Adults
Friday Night Lodging
Friday BBQ Ribs Dinner
Saturday Breakfast
Saturday Box Lunch
Coffee & Cheesecake
$70 per person
($5.00 discount with registration online by August 27)
Campsite Activities Available
| | | | | | |
| --- | --- | --- | --- | --- | --- |
| | Basketball | | Fishing | | Rifle Range |
| | Volleyball | | Canoeing | | Foosball |
| | Frisbee Golf | | Hiking | | Ping Pong |
| | Zip Line | | Horseshoes | | Carpet Ball |
| | Climbing Wall | | Skeet Shooting | | Miniature Golf |
Guest Speaker
Pastor Art Larson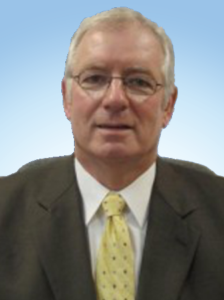 Pastor Art Larson is a long-time friend to the ministry of FBCT. Pastor Larson became the senior pastor of Tri-Lakes Baptist Church in June of 1989. He and his wife, Judy, have been blessed with 3 adult children and 11 grandchildren.
Pastor Larson's commitment to an accurate communication of scriptural truth combined with a compelling presentation of that truth will challenge all of our men to make decisions that will be honoring to our Lord.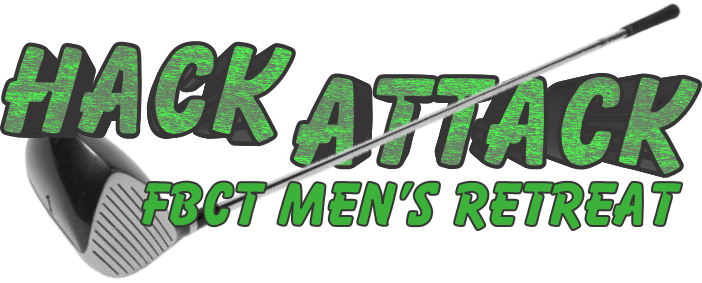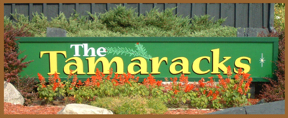 We will have a golf tournament on Friday starting at 11:30 am at THE TAMARACKS golf course in Harrison, Michigan. Four-man teams compete following a Captain's Choice format. The golf tourney is being run in conjunction with the retreat, but it is not a required event.
The cost per golfer for the tournament is $30 and all golfers must stay for the entire retreat and attend the preaching services in order to receive any prizes won in the tournament.
Golfers must register by September 3 to reserve a spot in the tournament. Golfers may golf additional rounds for only $5 before (beginning at 8 am) and after the tournament.
Friday
11:30 am
Golf Tournament
12:00 pm
Facilities Open at CoBeAc
7:00 pm
Dinner — BBQ Ribs
8:00 pm
Chapel
10:00 pm
Free Time
Small Games Competition
Gymnasium Open (until midnight)
Saturday
7:30 am
Breakfast
8:15 am
Chapel
10:30 am
Free Time
Pick up Boxed Lunch
Skeet Shooting Competition (11a)
Horseshoes Competition (12n)
Pistol & Rifle Competition (1p)
2:30 pm
Golf Tourney & Competition Awards
Cheesecake & Coffee
3:00 pm
Depart Camp