Guest Speakers
Jerry Sivnksty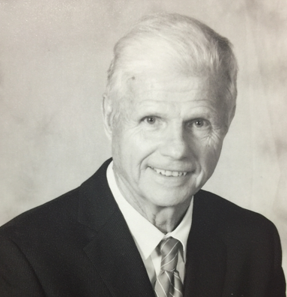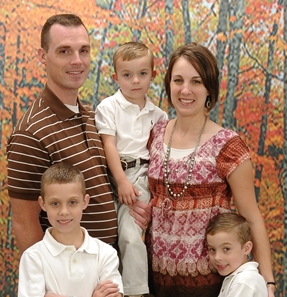 Jerry Sivnksty has been in evangelism since 1970 and travels extensively throughout the year in revival meetings. He is the author of a Scripture memory program and a gospel tract which has been used nationwide and on many foreign fields. Jerry and his wife Sharon have four grown children who are all involved in Christian ministries. One of his sons, Scott, will be joining us for this week of meetings. We are excited to welcome Evangelist Sinvksty to our church. We know he will be a special blessing to all who attend!
Scott is the son of evangelist Jerry Sivnksty and, following in his father's footsteps, is also an evangelist. He will be joining his dad for this week of evangelism and edification through the preaching of the Word.
Scott is married and has 3 sons. He is an avid outdoorsman who loves to hunt and holds a 3rd degree black belt in Chinese Kenpo karate.
For more information about Scott or his family or evangelistic team, please visit scottsivnksty.org
Sunday, October 8, 9:00 am – Adult Bible Study
Sunday, October 8, 10:15 am – Morning Worship Service
Sunday, October 8, 5:30 pm – Evening Worship Service
Monday, October 9, 7:00 pm – Special Service – Co-worker Night
Tuesday, October 10, 7:00 pm – Special Service – Family Night
Wednesday, October 11, 7:00 pm – Special Service – Neighbor Night
Thursday, October 12, 7:00 pm – Special Service – Evangelism Night
Nurseries provided for all services for children from birth to four years old.
Children's program Monday through Thursday for children kindergarten through fourth grade.
Dinners served Monday through Thursday from 5:30 to 6:20 pm.
$4.00 per person or $15.00 per family