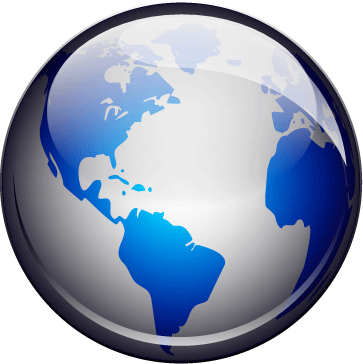 The membership of First Baptist Church of Troy is committed to seeing the Gospel taken to nearby communities, other parts of this country and around the world. In order to accomplish this goal, FBCT supports both missionary families and organizations. Currently, FBCT supports more than 70 full time missionaries and several missions-minded organizations.
OurMissionaries.info is the one-stop location for all the information of our church's missionaries. Here you can take some time to read about our missionaries, and then pray for them. Also, please feel free to contact them. They would love to hear from you!
Access to this information is protected. In order to login, an access code is required which is available from our church office.